Saturday mornings at the market are something I think about all week. I know this sounds a little crazy, but I love this time. I go early-
ish
before it's too hot and I slowly check out each both. I say hello to my little farmers and market friends and breathe in the wonderful market smells, it's dreamy.
And not that my kids aren't dreamy, but they definitely change my market mood. It's more like pet this dog, grab that food, "hands off that food", pet that dog, "can we buy that food?", "look a dog", "what's that food?"........you get the point. Campbell is convinced that the whole reason they have the market is so people with dogs have a place to go and he would like to put his hands on every on. And Wilson does not help me with moderation, which was already a problem for me.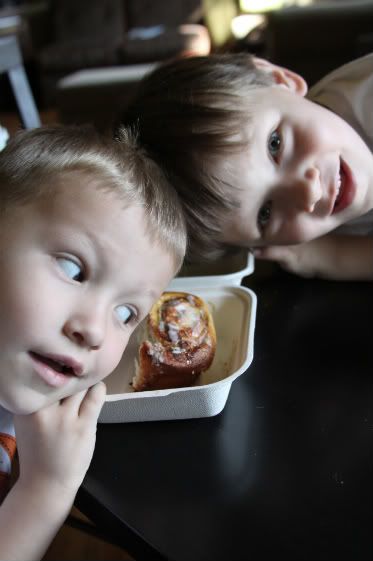 My love of all things market and his love of all things fruit helped us end up with 3 different kinds of berries.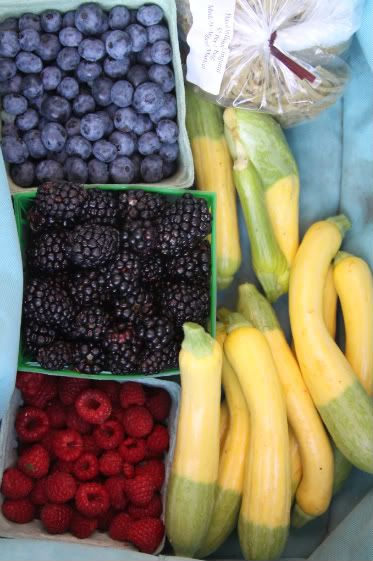 That is a beautiful market basket! There is only a short window when you can purchase 3 different berries, all AR grown, in the same day. I'm glad Wilson was there to help me feel
ok
about that.
happy saturday!